Contact Us Today 
For a Free Management Proposal!
The Best in the West


American Property Management

At American Property Management (APM), we use our industry knowledge and 35+ years of experience to be an industry leader and The Best in the West when it comes to multifamily rental housing. We provide comprehensive property management services tailored to each property, market, and its stakeholders. We are a full client services and management company, offering
Tax-credit (LIHTC) compliance services
Talent acquisitions
Education & training
Full-scope financial services
Long-term planning advisory services
Extensive marketing & public relations services
Development services
Our team consists of the top, highly skilled & well trained, real estate professionals who pride themselves on driving the success of our portfolio.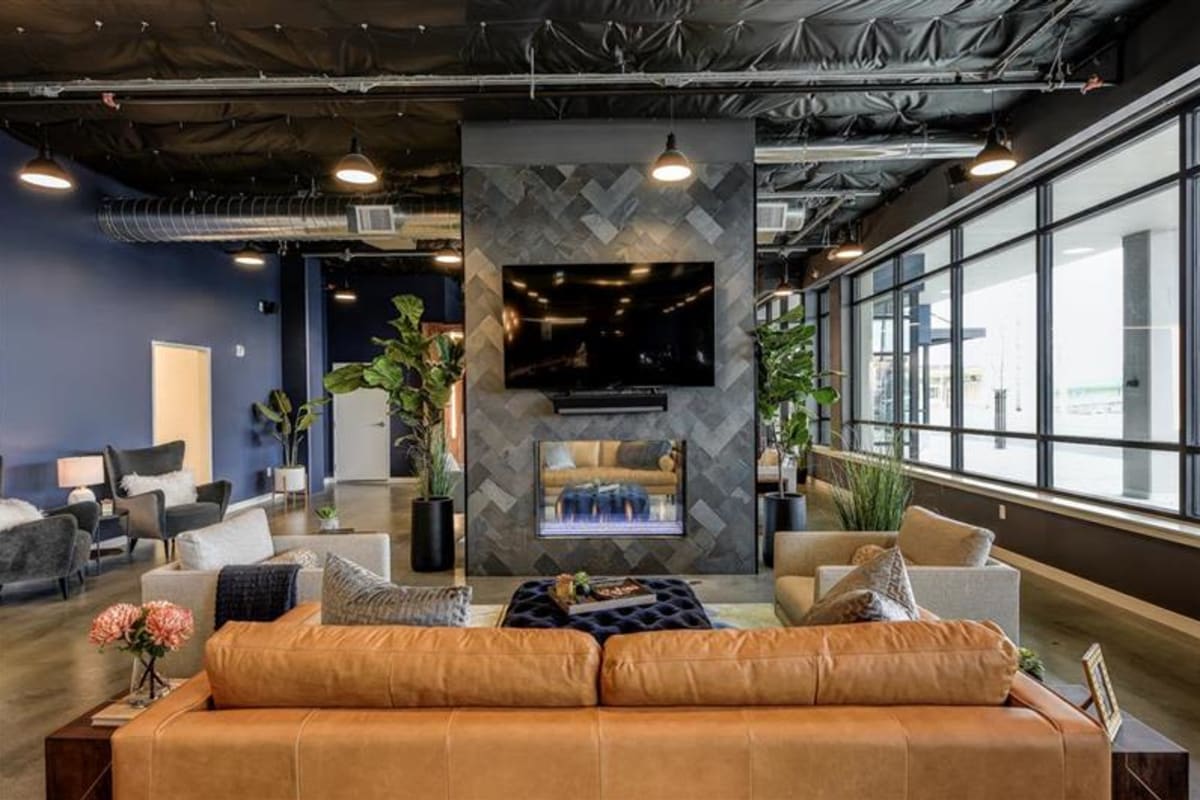 Property Management Services
Our legendary apartment communities thrive because of superior property amenities and an ongoing commitment to outstanding customer service. Our focus on top-level luxury apartments demands an acute eye for detail and enthusiastically attentive staff, while our management of median and low-income developments has led to a full understanding of our client and resident needs. Together, we have the flexibility to meet the needs of virtually any project, anywhere.
Operational Excellence
The foundation of APM's management philosophy is a commitment to operational excellence. In order to achieve this, regional, area, and executive level staff review site property reports every day to ensure all operations are as efficient and effective as possible.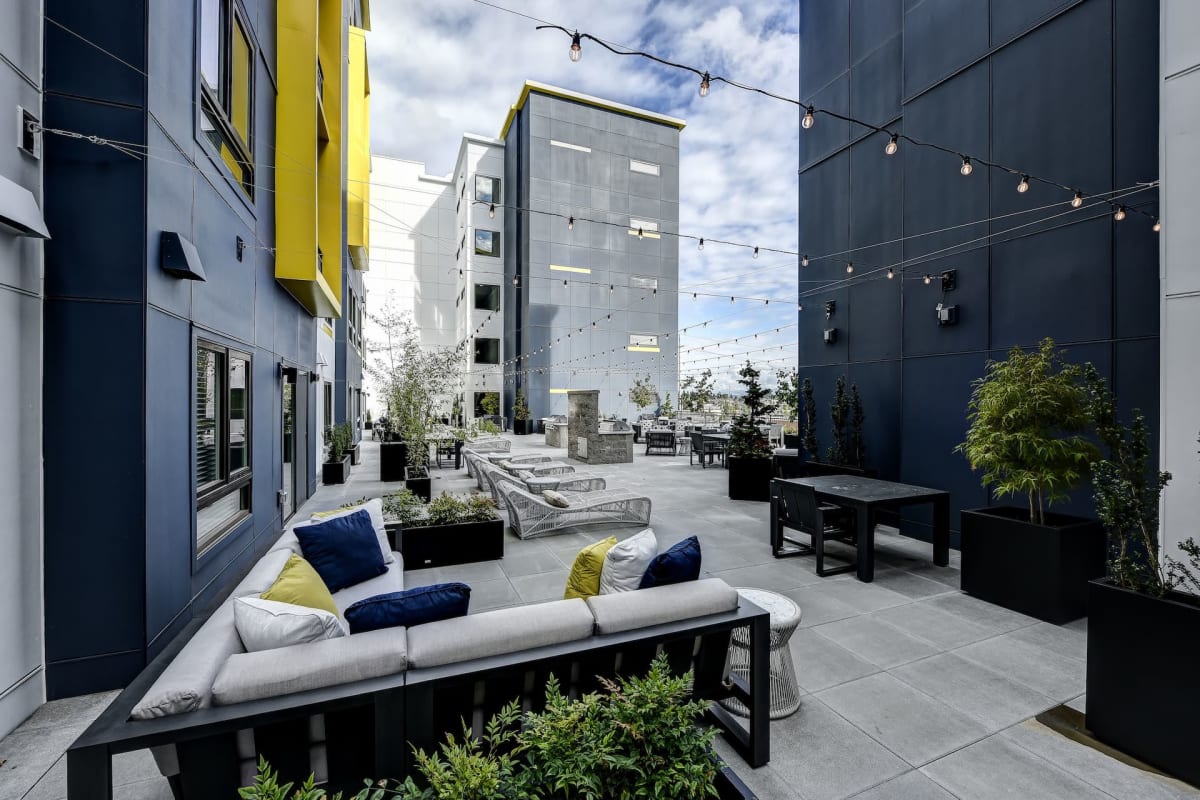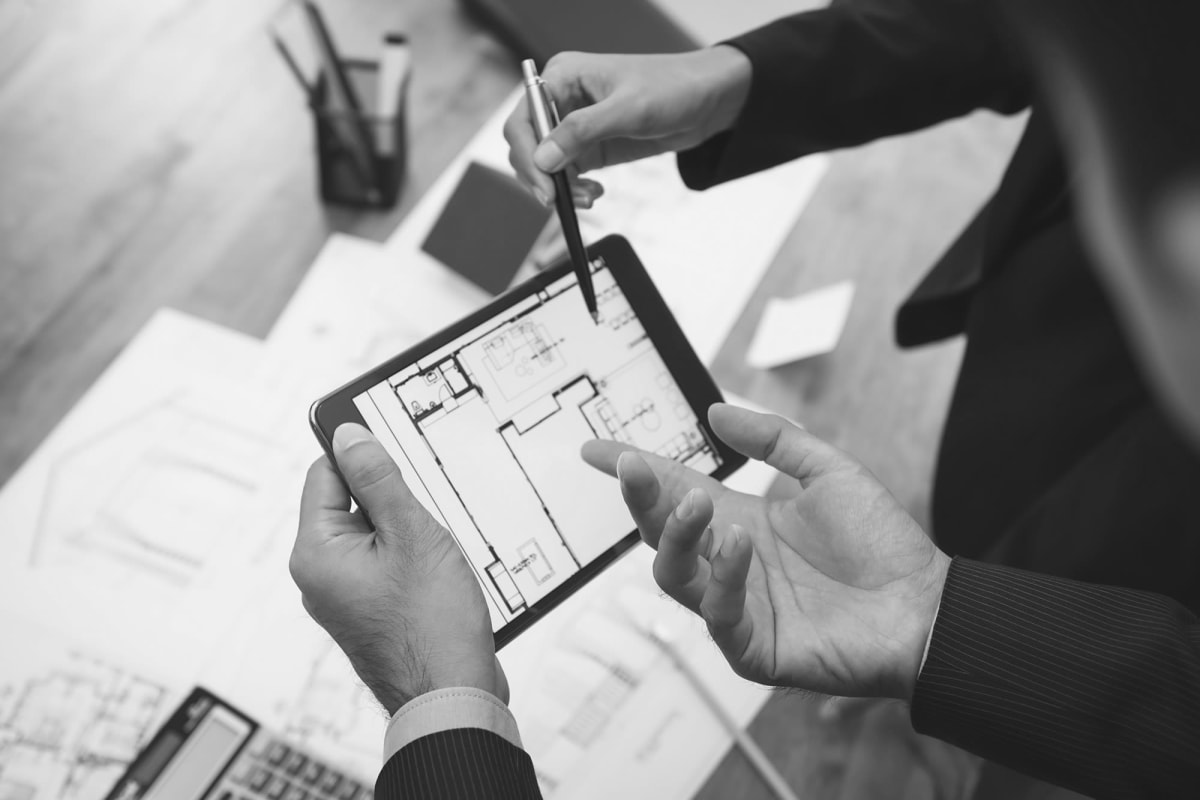 Financial Results
The extensive number of services provided by APM helps control expenses, increase revenue generation and maximize NOI. Our in-house accounting, marketing, credit, and compliance departments allow APM to minimize ancillary costs and ensure extensive quality control measures are uniformly applied.
American Property Management