Property Management
American Property Management is dedicated to being the best asset management company in the West through our focus on operational excellence and superior customer service. These fundamental objectives allow us to attain outstanding financial returns for our clients, while creating an exceptional apartment home experience for our residents.
If you would like to see how APM can improve the appearance, operational efficiency, and financial success of your property – contact us for a free management proposal.
Phone: 1-800-582-1744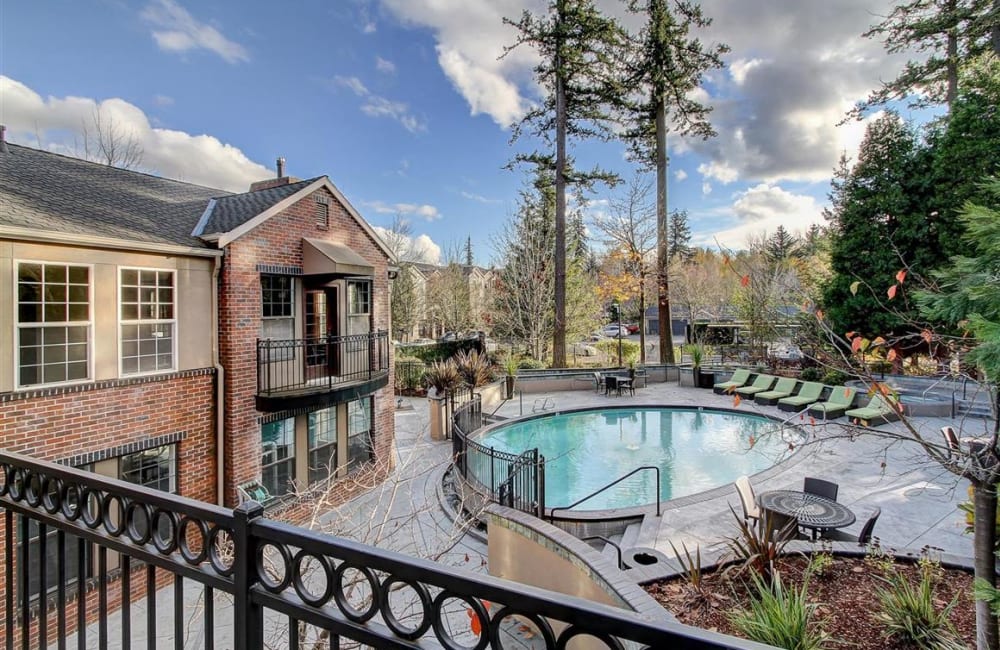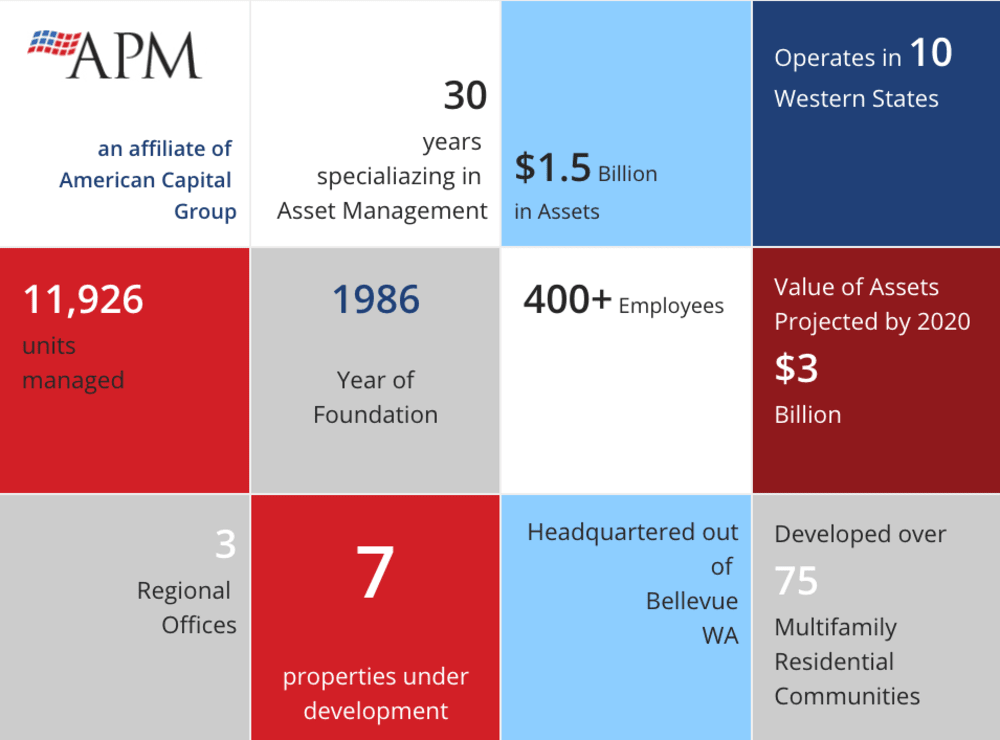 Delivering Excellence
We meet and exceed the expectations of clients and residents through diligent attention to several key areas of operations.
Along with our extensive, experienced, and skilled staff these areas of focus allow APM to consistently improve the physical and financial condition of each asset we manage.
Investors, meet APM's parent company, American Capital Group.